Workspot leases approx. 960 m² office space in the Millennium Tower in Rotterdam
01 oktober 2018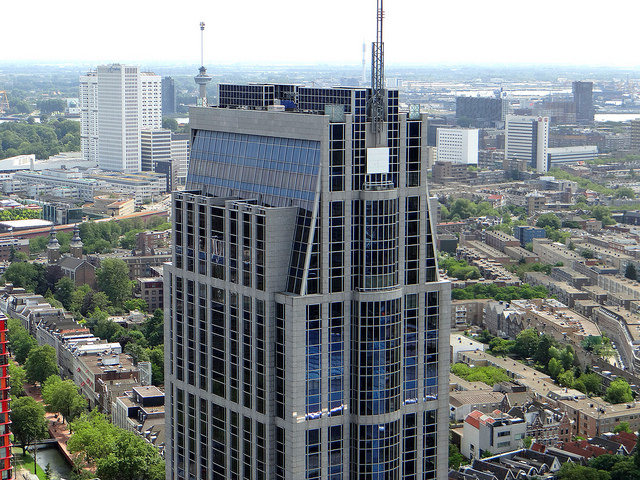 Workspot – an operator of flexible office solutions – and Millennium Tower (Rotterdam) B.V., part of PPF real estate, have signed a lease agreement in office building "Millenniumtoren", located at the Weena 690 in Rotterdam.
Workspot leases 960 m² on the 16th floor of this building located in the city center of Rotterdam. This new location is already the 14th location of Workspot. Workspot is an office concept that offers flexible office solutions for smaller office users in a modern environment. In addition to office spaces, this location facilitates in social meetings between users and relations.
International real estate advisor Cushman & Wakefield, De Lobel & Partners 'real estate experts' and Workspot brought this transaction into a cooperative partnership. NL asset management provides the asset management.