De Lobel & Partners - real estate experts is an initiative of Patricia Miltenburg and Léon de Lobel. They have been working closely together since 2000, so they are well attuned to each other. Trust is central to this. Each has her or his own expertise and they are two personalities who complement each other perfectly. This combination provides the firm's strong foundation.

Our office started in 2017 and is now an established name in the field of commercial real estate with a broad team of professionals. We like short lines of communication and rapid response. The knowledge and experience is of the highest level, something in which we continuously invest. In addition, we are all team players, both among ourselves and with our clients. Together we strive in our own and committed way for the best result for your real estate issues.
Patricia Miltenburg - Partner
"To me, it is all about the relationship. Having confidence in each other and closing good deals by working together, that is what gives me energy. I might come across as being a bit modest, but I am always alert and on the lookout for opportunities. By finding connections and easily linking information, I manage to get good results quickly."
Would you like to meet me in person? Gladly!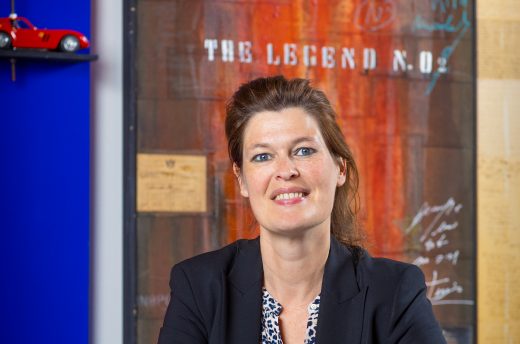 Léon de Lobel RM/RT – Partner
"I am committed, dedicated and honest. And I am also a real team player. My open way of communicating brings a pleasant ambiance to the deal. For me, the contact with you, as our client, is central. With my wealth of knowledge and experience in the Breda and Rotterdam areas, I am pleased to be your real estate expert in the South-West of the Netherlands.
Would you like to meet me in person? Gladly!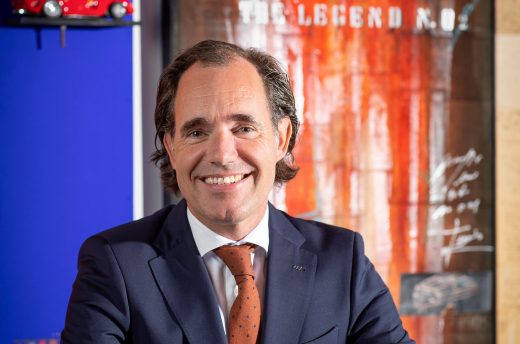 drs. Kim van Sluijs MRICS / RT - Partner
"I like to get involved in real estate issues, where I am open to new insights and always head for a good end result. I am often described as someone who is sharp, outspoken and real in his analyzes. I easily disitinguish between what is important and what is less important, without losing sight of the details. Trust is very important to me, it forms the basis for good cooperation with me. "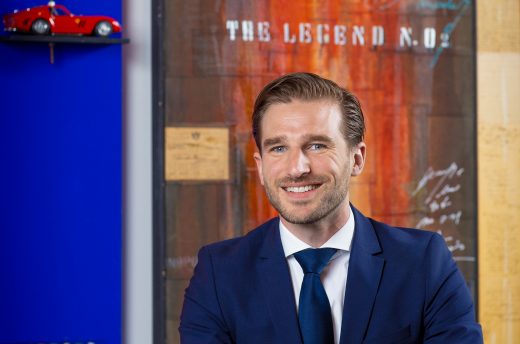 Robbert van Oers RT - Real Estate Consultant
"To take that extra step to achieve great results together, that gives me a lot of energy! I am described as a committed consultant, with an eye for detail and sometimes critical, but never without losing sight of the personal aspect. I like to reinforce the latter by inviting you for an introductory meeting".