We, Léon de Lobel and Patricia Miltenburg, have been working together for more than 18 years. We form a good team, based on cooperation and mutual trust. We each have our own expertise, making for a strong combination. Two personalities complementing each other perfectly. From our organisation, we also work with external partners. This may concern appraisals, interior design advice or technical due diligence. We will coordinate such collaborations, and act as the single point of contact. Halfway 2018, our team have been expanded with Nathan van der Giessen. Nata has a long history in real estate as well, with his experience and knowledge he is a welcome addition to our team.
Patricia Miltenburg - Partner
"To me, it is all about the relationship. Having confidence in each other and closing good deals by working together, that is what gives me energy. I might come across as being a bit modest, but I am always alert and on the lookout for opportunities. By finding connections and easily linking information, I manage to get good results quickly."
Would you like to meet me in person? Gladly!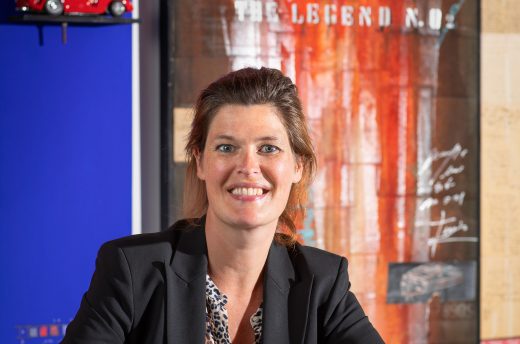 Léon de Lobel RM/RT – Partner
"I am committed, dedicated and honest. And I am also a real team player. My open way of communicating brings a pleasant ambiance to the deal. For me, the contact with you, as our client, is central. With my wealth of knowledge and experience in the Breda and Rotterdam areas, I am pleased to be your real estate expert in the South-West of the Netherlands.
Would you like to meet me in person? Gladly!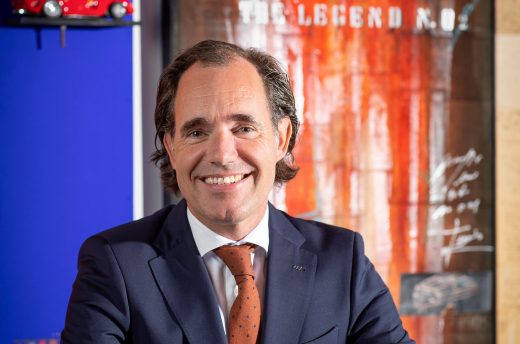 "I like a "no nonsens" approach. Decisive, creative but always in a friendly way. I find it a challenge to study the case thoroughly and to focus on details where the realization of beautiful transactions is the main goal. With my all-round knowledge and experience I would be pleased to assist you with your real estate requests."