The Lobel & Partners real estate experts is an initiative of Patricia Miltenburg and Léon de Lobel. They have been working closely together since 2000, which made them well attuned to each other, with which trust is central. Everyone has his or her own expertise, two personalities that complement each other perfectly. This combination provides the strong basis for our office.

In mid-2018, the team expanded with Nathan van der Giessen due to the growing order portfolio. With his years of experience in real estate and knowledge of the working area, Nathan is a valuable addition.

In line with the growth ambition and responding to customer demand, a new business line "Valuation & Advice" was added to the service package in June 2019. Drs. Kim van Sluijs MRICS RT has joined the organization as a partner and is responsible for this new business line.
Patricia Miltenburg - Partner
"To me, it is all about the relationship. Having confidence in each other and closing good deals by working together, that is what gives me energy. I might come across as being a bit modest, but I am always alert and on the lookout for opportunities. By finding connections and easily linking information, I manage to get good results quickly."
Would you like to meet me in person? Gladly!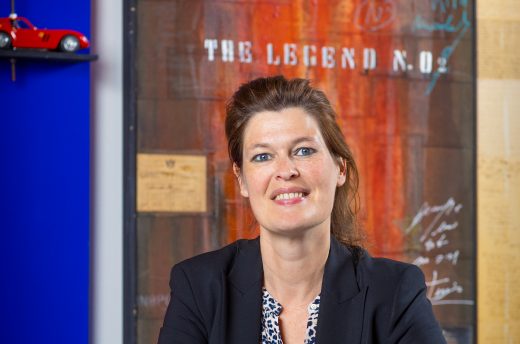 Léon de Lobel RM/RT – Partner
"I am committed, dedicated and honest. And I am also a real team player. My open way of communicating brings a pleasant ambiance to the deal. For me, the contact with you, as our client, is central. With my wealth of knowledge and experience in the Breda and Rotterdam areas, I am pleased to be your real estate expert in the South-West of the Netherlands.
Would you like to meet me in person? Gladly!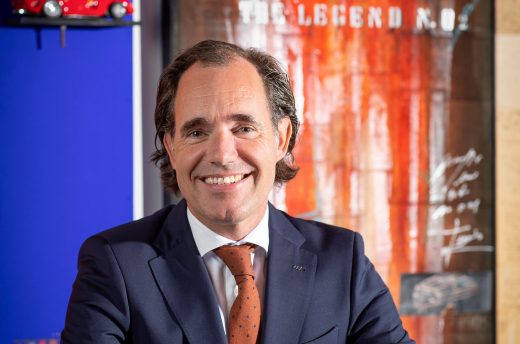 Nathan van der Giessen RM/RT - Senior Real Estate Advisor
"I like a "no nonsens" approach. Decisive, creative but always in a friendly way. I find it a challenge to study the case thoroughly and to focus on details where the realization of beautiful transactions is the main goal. With my all-round knowledge and experience I would be pleased to assist you with your real estate requests."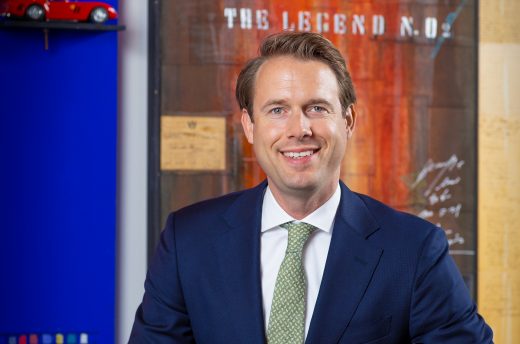 drs. Kim van Sluijs MRICS / RT - Partner
"I like to get involved in real estate issues, where I am open to new insights and always head for a good end result. I am often described as someone who is sharp, outspoken and real in his analyzes. I easily disitinguish between what is important and what is less important, without losing sight of the details. Trust is very important to me, it forms the basis for good cooperation with me. "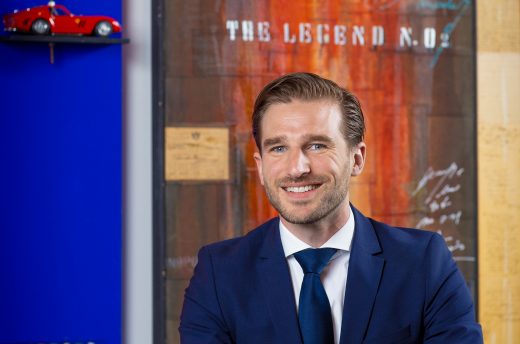 Marieke Roosen - Commercial Assistant
"Enthusiastic, driven and honest with an open communication style, that describes who I am. With a broad background in management support and international experience, I ensure that everything runs smoothly behind the scenes, so that we can provide you with the best possible service. The dynamic atmosphere and the varied activities make me feel in my element in this position. "