Transaction | Industrial space | Gilze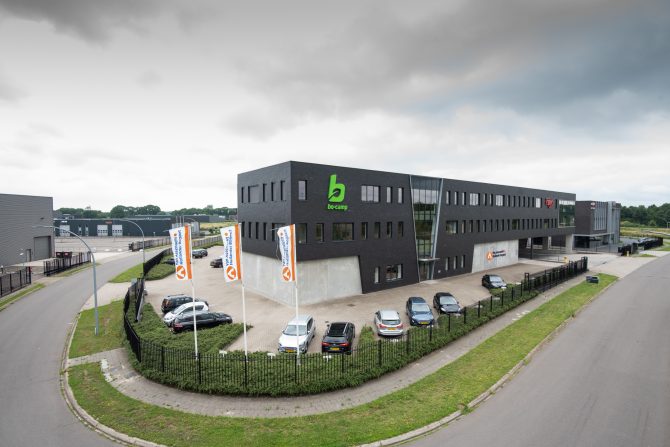 Max ICT rents industrial space with office in Gilze.
As of 1 February 2023 Max ICT will occupy the warehouse with office space located at Hercules 20 in Gilze. The building with over 5,500 m² of warehouse space and over 2,000 m² of office space/showroom is located on Hercules 20 in Gilze on the Midden Brabant-Poort business park. This is a superb high-profile location on the A58 motorway. With the move to Gilze, Max ICT is taking the next step in its development in order to further facilitate its rapid growth.
Max ICT specialises as an online supplier of computer products via an extensive range of more than 3,000,000 products to the SME business market in the Netherlands. In addition to SMEs, Max ICT also supplies consumers and governments and, in addition to supplying computer products, offers related, support services such as preconfiguration, installation at workstations and building and installing networks.
De Lobel & Partners – real estate experts mediated in this transaction on behalf of the departing tenant, being the company Van Assendelft Hollander Bogaert, which is leaving the property due to further growth. The owner was advised in this process by Cushman & Wakefield.
We thank all parties for their trust and wish Max ICT success at its new location!