Leased | office and laboratory in Vierpolders | Camin Cargo Control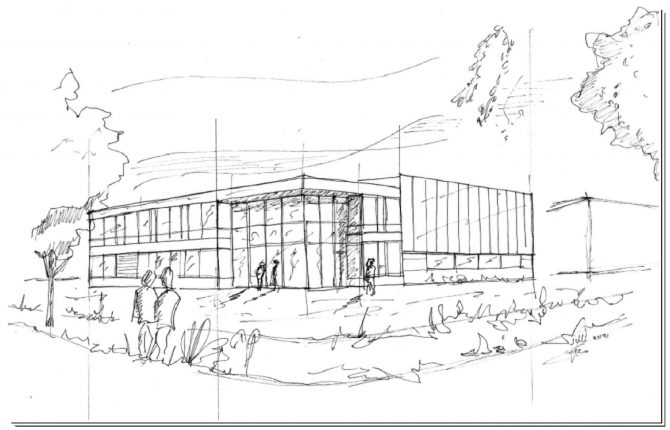 On the Seggelant-Zuid in Vierpolders, an office + laboratory is being developed for Camin Cargo Control NW Europe on behalf of a private investor.
Due to the continuing growth of its activities, Camin Cargo Control NW Europe was in need of new housing. In consultation with a private investor, a customised building has been developed with approximately 600 m² of office space and 900 m² of laboratory space including PGS 15 storage.
Camin Cargo Control NW Europe is a leading provider of testing, inspection, additives and laboratory services. The company, originally called MIOS (Marine Inspection Operating Services), was founded in 2012. Initially with a focus on marine fuels and distillates growing to broader inspection, laboratory and additive services in 2015, with offices centrally located in the ports of both Antwerp and Rotterdam. From 2018, the company became part of the Camin Cargo Control Group, further expanding the group's capabilities, including recognised world-class expertise in vessel loading, measurement and sampling, tank-to-tank transfers, bunker surveys, railcar inventories and inspections and samples. The company's mission is to achieve, market and maintain the highest level of service, quality and customer satisfaction in its industry, while continuing to expand its presence in Europe.
De Lobel & Partners – real estate experts handled the commercial side of this transaction and Inspire Real Estate is handling the supervision of this development, both on behalf of the lessor.