Leased | Borchwerf II | Solar Logistics Europe B.V.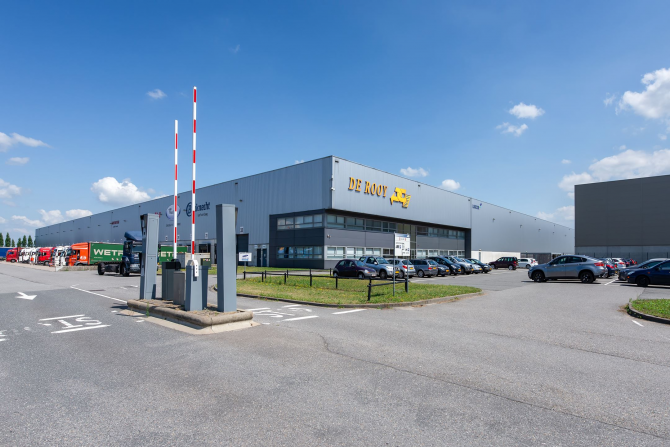 As of 1 January 2022 Solar Logistics Europe B.V. has moved into the second phase of the Klompenhoefke 3 building on the Borchwerf II business park in Oud Gastel.
With this expansion SLE rents the entire building of 44.159 m².  De Lobel & Partners – real estate experts – thanks client  Logicor for the pleasant cooperation and wishes SLE success again at its new location!