Industrial property sold in Vlaardingen
08 oktober 2018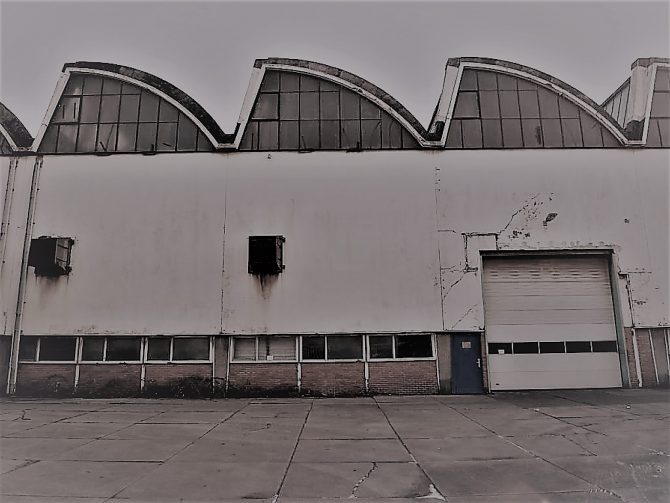 Industrial property at Schiedamsedijk 106 in Vlaardingen sold to a private investor through a sale & lease back.
The property consists approx. 5,800 sqm of commercial space and is situated on a plot of approximately 7,340 sqm. Approx. 1,740 sqm is let to Raab Karcher at the time of transfer of ownership. The remaining space is still in use by the seller.
The Lobel & Partners 'real estate experts' advised the buyers in this process. The vendor, active in storage and transhipment, was advised by Ooms Makelaars Bedrijfshuisvesting partner in Dynamis.