A changing market often requires a different perspective on real estate!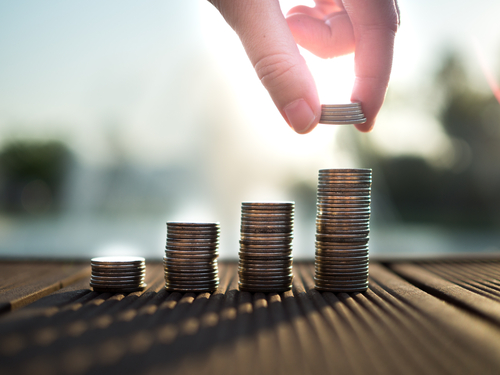 Is there a need within your company for both continuity and flexibility in combination with realizing extra liquidity? Then a sale & lease back of your real estate can be a solution. This will enable you to expand your cash position, but the continuity of your business will remain guaranteed!
It is important for you to know who is your right partner for this, with the same standards and values that you as a company stand for! Thanks to our many years of experience in the logistics real estate market, we can advise you thoroughly.
We are happy to give you our vision on your real estate free of charge and without obligation!  Wondering if this might be of interest to you, please contact us.