Office building 'het Witte Huis" sold in Breda
24 april 2018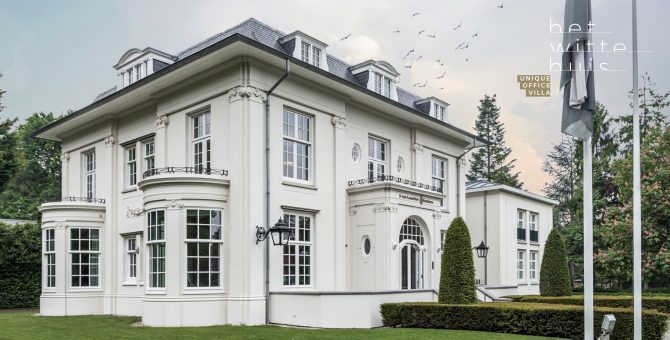 This monumental office villa 'het Witte Huis', located at Burgemeester Kerstenslaan 16 in Breda, was more than 20 years in use by Van Lanschot Bankiers. Purchaser "Lussenburg Advies", will take the building in use by the second part of 2018!  
Van Lanschot sold the Villa via a tide selling process due to the fact that the building does no longer meets the bank standards. Van Lanschot values their close contact with their client and therefore remains in Breda.
Lussenburg Advies is a financial service provider with the focus on insurance, pensions and mortgages and has currently their activities housed in two smaller office villas. The White house" offered them the unique opportunity to bring both locations into one on this spectacular and beautiful location near by the Mastbos.
NL real estate – Knight Frank acted on behalf of Van Lanschot.  De Lobel & Partners 'real estate experts' advises the purchaser, Lussenburg Advies.