Sold | Retail investment | Bergen op Zoom
07 mei 2020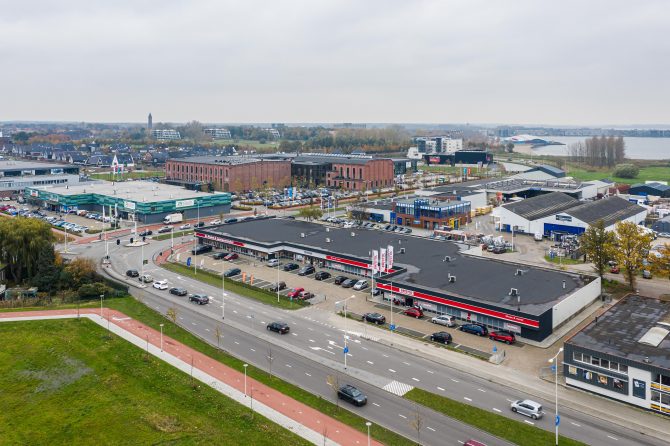 Westpoort Vastgoed buys fully let retail investment in Bergen op Zoom.
The property comprises three independent retail spaces with a surface area of over 3,000 m² and is located on the 'Geertruidapolder' business park in Bergen op Zoom. The shops have already been let to Blokker, Bristol and de Laminaatwinkel for some time.
Due to the expansion of the residential development, the property has become more inner-city. The location in the direction of the public road as well as the width of the property ensures recognition and a high attention value.
De Lobel & Partners 'real estate experts' advised the sellers, two private investors, in this process.