Sold | part of fire station | Rozenburg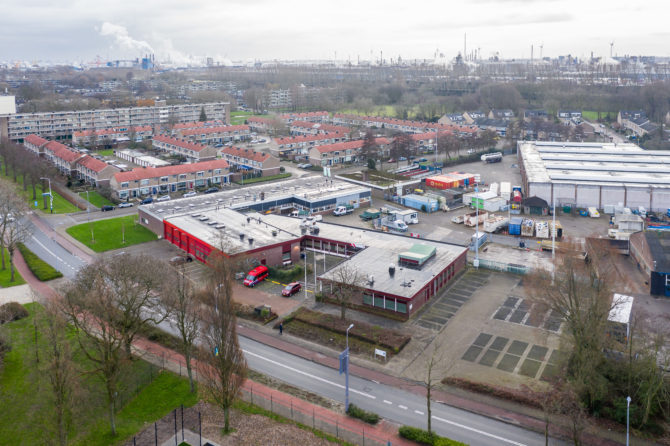 On behalf of the Municipality of Rotterdam, the commercial building located at Laan van Nieuw Blankenburg 10 in Rozenburg was sold to Terminal Recruiters. The property with a surface area of approximately 688 m² is located on a plot of approximately 1,885 m² and used to be part of the fire station.
The buyer will modernise and preserve the property and then put it into use for its business activities. Terminal Recruiters https://terminalrecruiters.nl/ focuses on (technical) personnel. From their own pool of experienced operators, surveyors, team leaders and work preparers, they provide (temporary) staffing of terminals in the Rotterdam port area.
De Lobel & Partners – real estate experts advised the vendor in this transaction.