Sold | commercial property | Minervum Breda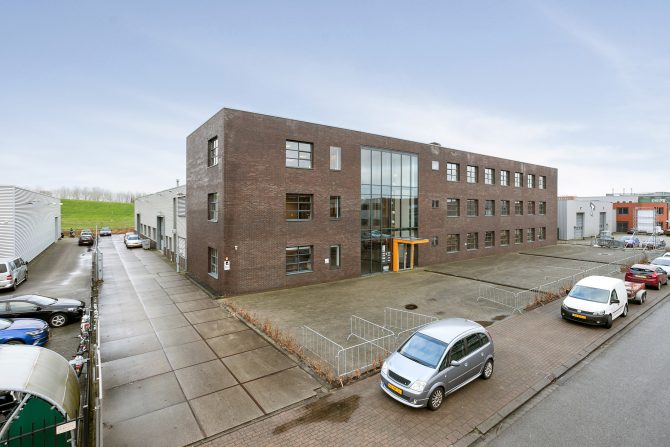 A private investor has purchased the commercial property located at Minervum 7310 in Breda on the Hoogeind business park.
The property, consisting of approximately 1,950 m² of warehouse space and approximately 1,700 m² of office and showroom, will be upgraded and preserved by the buyer. The property is expected to be available for lease in the autumn.
De Lobel & Partners – real estate experts – mediated in this transaction on behalf of the seller, who is also a private investor.