Sold | 3 former neighbourhood buildings | TWB
30 december 2020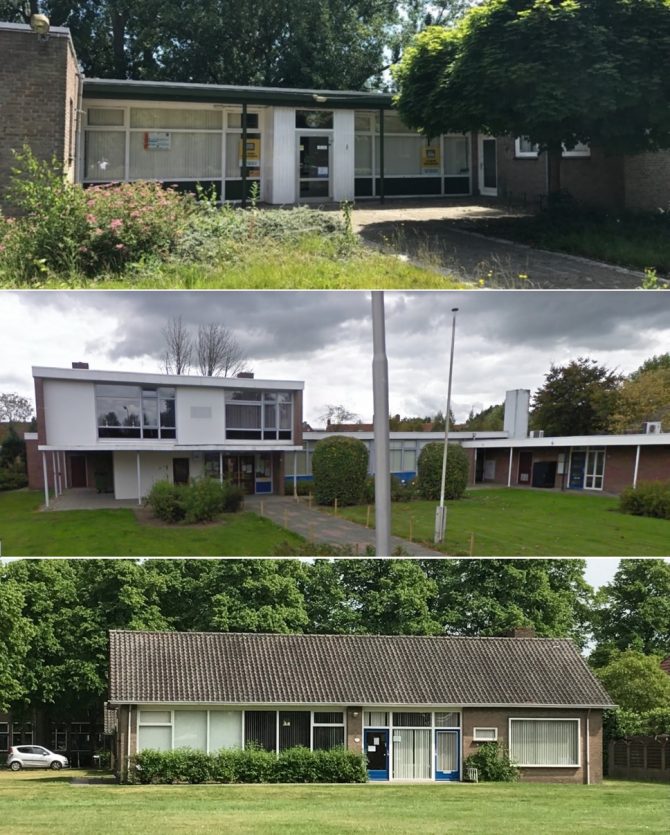 Commissioned by 'TWB Thuiszorg met aandacht', our office mediated in the sale of former neighbourhood buildings in the region.
The property at Ravelijnstraat 2 in Steenbergen was sold to the municipality of Steenbergen as part of a future area development.
The property at Westgroeneweg 47 in Dinteloord was sold to the tenant of the property a general practice.
The property at Constantijn Huygensplein 12 in Hoeven was sold to the Halderberge municipality as part of a possible future area development.
De Lobel & Partners – real estate experts advises TWB Thuiszorg with attention to various housing issues.