Oosterhout | DRV Accountants & Consultants | sale office building
27 oktober 2020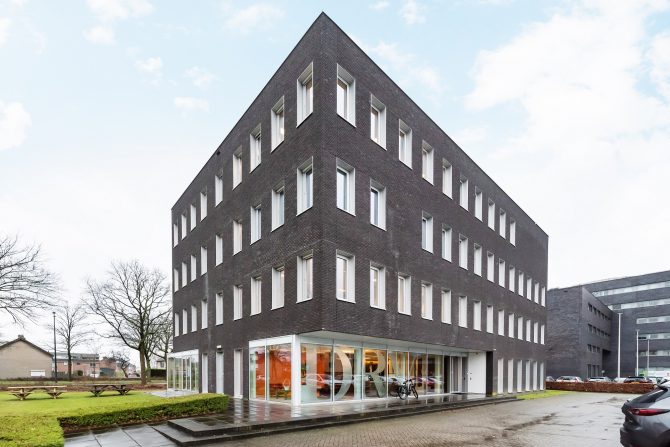 DRV Accountants & Advisors recently sold the office villa at Europark 11 in Oosterhout to Geerts Financial Service Providers from Oosterhout.
The sale is related to the intended relocation of DRV to Breda. The representative building has a floor area of 1.490m² and is located on a plot of 2.810m² on the Europark office park.
Geerts is a financial advisor in the field of mortgages, insurances and pensions for both the private and business market. With the purchase of the building a strategic focus is placed on further growth and optimization of the quality of services. Geerts is expected to move into the building in early 2022.
Geerts was assisted in this transaction by Van de Water Bedrijfsmakelaars and DRV Accountants & Adviseurs by De Lobel & Partners – real estate experts.