office investment | Barendrecht | Westpoort Real Estate
27 oktober 2020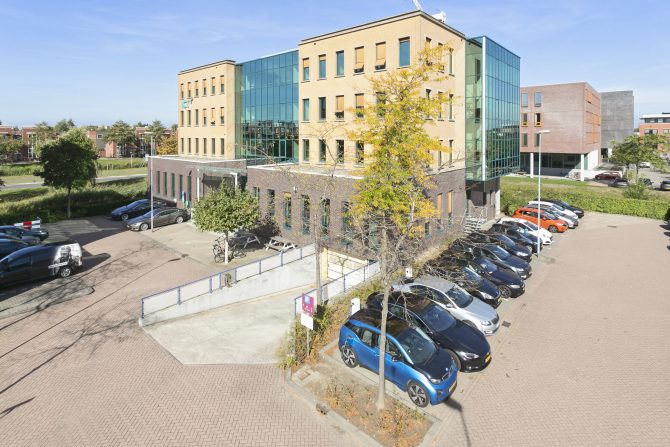 Westpoort Vastgoed buys office investment in Barendrecht.
To expand its investment portfolio, Westpoort Vastgoed has purchased the office building at Kopenhagen 9 in Barendrecht.
The property, built in 2000, has a surface area of approximately 2,143 m² and has 49 own parking spaces. The property has been in use since construction by ICT Group, which has a long-term lease agreement for this property.
Westpoort Vastgoed is an investor, developer and manager of a commercial real estate portfolio consisting of offices, stores, business premises and PDV/GDV locations. Westpoort Vastgoed also looks after the interests of the Roobol family's real estate portfolio.
De Lobel & Partners – real estate experts advised the sellers, a group of private investors, in this process.