New colleague | Valuation Team | Flip Verdonck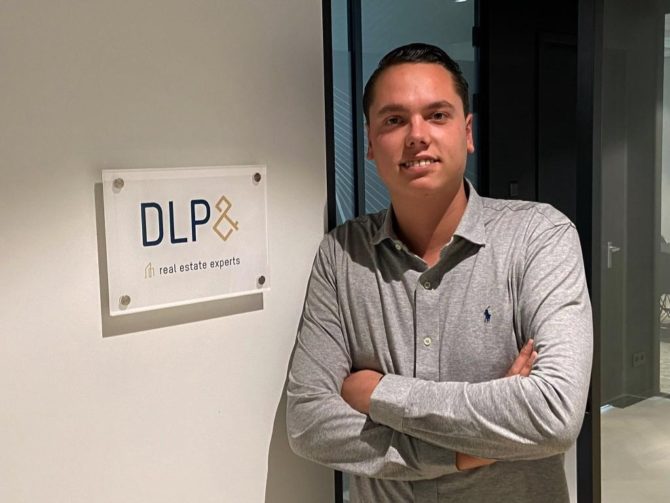 As of 1 November, Flip Verdonck (22) has joined De Lobel & Partners – real estate experts. Flip is part of the valuation team in the role of Real Estate Consultant Valuations. During his studies in Real Estate & Real Estate Brokerage, he did an internship at De Lobel & Partners and at the Rotterdam development investor U Vastgoed, where he researched the sustainability possibilities of the investment portfolio. During that period, he also trained as an energy performance consultant.
De Lobel & Partners is a commercial real estate consultancy. With a focus on the South-West Netherlands, we use our knowledge and experience to advise investors, banks, property owners, municipalities and users on their property issues. We do this in a personal manner, but above all with enthusiasm, both nationally and internationally.