New Business Line | Valuation & Advice | Kim van Sluijs
03 juni 2019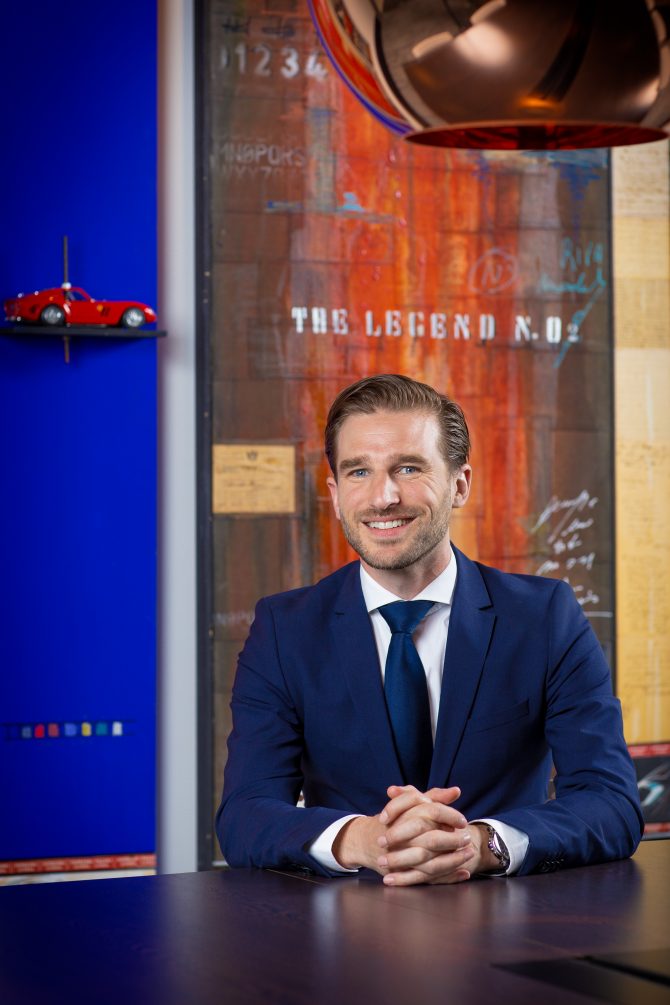 The Lobel & Partners "real estate experts" launches a new business line!
In line with our growth ambition and responding to customer demand, we start a new business line "Valuation & Advice".
Drs. Kim van Sluijs MRICS RT has joined the organization as a partner and is responsible for this new business line. For the past five years, Kim has worked as an asset manager at the Stadlander housing association in West Brabant. Before that, he worked for over nine years in the valuations and advice department of DTZ Zadelhoff (now Cushman & Wakefield).
Van Sluijs: "De Lobel & Partners is a very professional and ambitious organization which I am happy to be part of. Explicitly putting De Lobel & Partners on the map in terms of valuations and advice is a logical next step for this organization, to which I fully commit myself. In addition to logistics and offices, in which we are already active, we will also be focusing on housing and social real estate".
Leon de Lobel: "In Kim we have found the right person to carry out this new activity within our organization. Patricia and I are delighted with the arrival of Kim, who fits in perfectly with our team of professionals with his knowledge and experience and certainly also with his personality and ambitions. "
Curious about what we can do for you in the field of valuations and real estate advice? Please contact Kim van Sluijs, kim@delobelpartners.nl or +31627197610