Municipality of Rotterdam | sale | Rozenburg
31 december 2020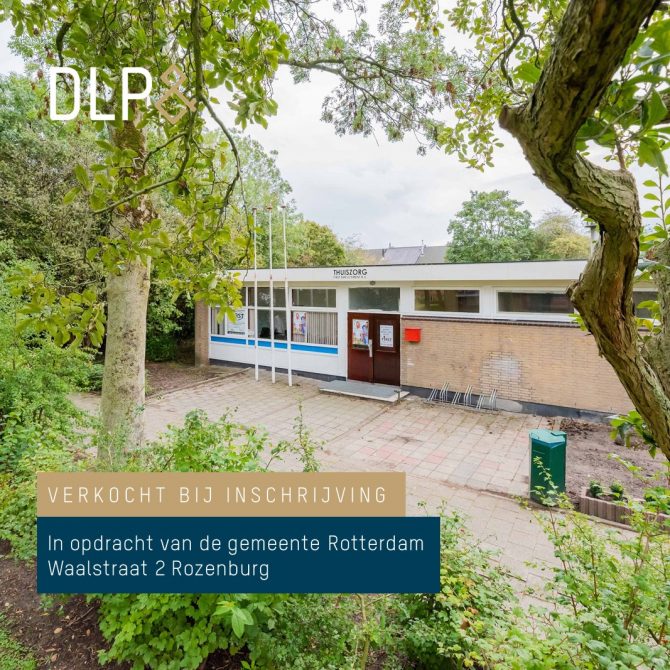 Through a structured sales process, the municipality of Rotterdam has recently sold this detached, multifunctional building at the Waalstraat 2 in Rozenburg.
The building is located on a spacious plot of 1,600m² and offers various uses within the current zoning.
The buyer already had the building in use for a home care organization. The building will be renovated and made more sustainable.
After a public tender procedure in 2019, De Lobel & Partners – real estate experts is the permanent advisor of the municipality of Rotterdam for the sale of municipal real estate.