Leased | Wilhelminakanaal 2A | Oosterhout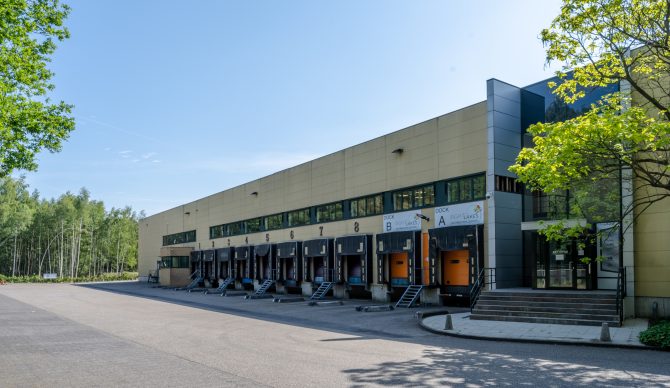 On behalf of client Van Wellen Group https://www.vanwellengroup.be/nl , De Lobel & Partners – real estate experts – has mediated with the lease of the industrial space located at Wilhelminakanaal Noord 2A in Oosterhout. As of 1 September 2022 Satelliet Meubelen https://www.satelliet.net/ will occupy the space of approximately 2,500 m² for the expansion of its current logistics activities to enable further growth.
Satelliet Meubelen is located in Breda, Amsterdam, Dalfsen and Rijen and is characterised as the hospitality furniture specialist with an extensive range of premium quality and tailor-made products for the hospitality, retail, leisure, office, healthcare and education sectors.
The Van Wellen Group is a family business with its office in Antwerp, specialised in the development and management of logistics, office and residential property.