Intervest Offices & Warehouse signed a letter of intent for logistics development in Roosendaal
24 april 2018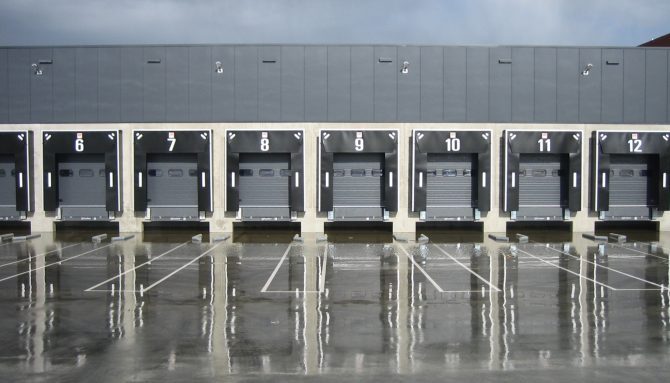 Intervest Offices & Warehouses has signed a letter of intent for the acquisition of a site of 3.9 hectare on the Borchwerf I in Roosendaal.
In collaboration with a specialized developer, Intervest will realize a logistics complex of more than 24,100 m² warehouse, 3200 m² mezzanine and 600 m² offices. The development is expected to be completed in the second half of 2019.  Given the high demand for logistics in the region, the project will be realized, with or without pre-letting.
Intervest is a listed real estate company active in the market of offices and logistics buildings, with a robust growth plan, based on a reorientation of the offices portfolio and an expansion of the logistics portfolio in Belgium, the Netherlands and Germany.
De Lobel & Partners 'real estate experts' was involved in this transaction and will be responsible for the letting of this development.