International retailer | leases | logistics complex
29 januari 2019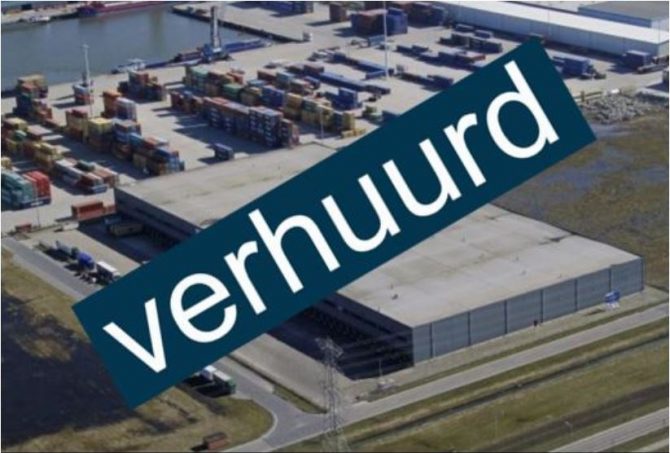 Warehouse located at the Middenweg 37-37a in Moerdijk has been leased to an international retailer.
The complex consists of two warehouses of respectively 11,370 m² and 11,680 m² and will be leased in two phases. 
In 2018 the complex has been completely renovated, and meets now today's requirements. The warehouse is located direct next to the container terminal and can be seen as a very strategic location.
The Lobel & Partners 'real estate experts' advised the lessor.