Expo Real 2017 'München Messe'
08 maart 2018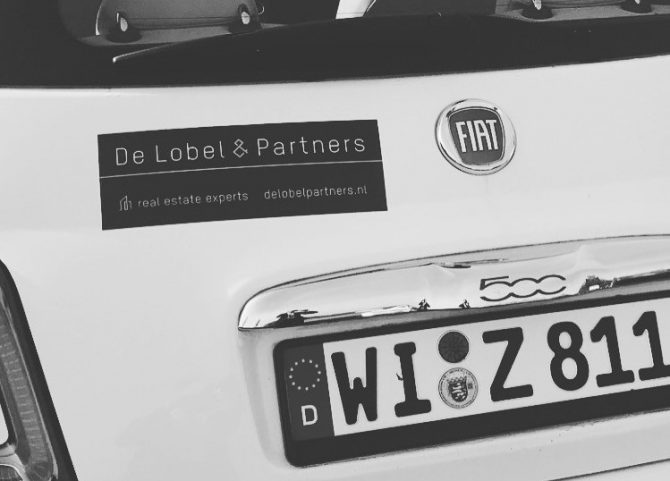 As a startup you wonder whether a visit to an event such as Expo Real 2017 is interesting at this stage. For those who are not familiar with Expo Real or have never been there, this is the annual real estate fair in Munich. This year there were more than 2,000 stands and 41,500 visitors. An absolute record in the 20th anniversary of this fair.
Especially the positive market sentiment that currently prevails in the real estate market was the cause of this. The visitors came from 75 countries with Germany, England, the Netherlands, Austria and Switzerland forming the top 5.
In response to various invitations and questions from relations whether we would be present at this exhibition, we decided to travel to Munich. Thanks to a good preparation we have been able to plan some interesting appointments. Making new contacts was our specific goal for this trip.
Despite the large size of the fair, it is easy to maintain overview and we have managed to make good use of the two days. Spoken with parties that are currently very active in the field of investing in real estate. It is clear that the international investors are very keen on the Dutch market at the moment. Our appointments have shown us that De Lobel & Partners can add value as an advisor. Our very detailed knowledge of the Southwest Netherlands region in particular is interesting for investors. When it comes to making interesting investment opportunities as well as when it comes to bringing potential tenants.
With a lot of new impressions, interesting new contacts and a number of possible hot leads we have returned home. Expo Real 2017 was an useful and well-spent trip for us. The fact that you present yourself as a startup opens doors and offers opportunities. We have therefore decided to enjoy this period, because in the end we will not remain a startup, as we hope to take a structural position as a advisor in this market. Moral of the story, believe in yourself, come out of your comfort zone and have fun!