Docent Direct leases offices space in Rotterdam
06 augustus 2018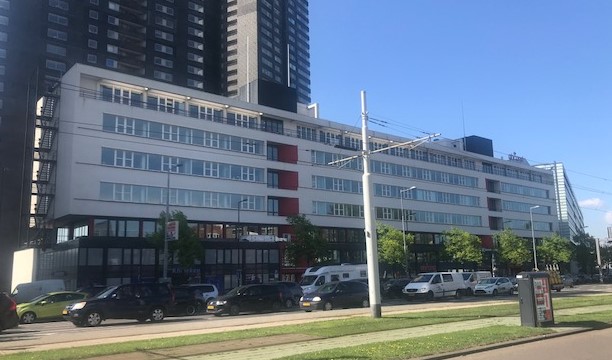 Docent Direct leases approximately 155 sqm offices space on the 5th floor in the "Mainland Offices" at the Vasteland 10-40 in Rotterdam.
"Mainland Offices" is located in the "Scheepsvaartkwartier" area very near by the Erasmusbrug. This office building has recently been renovated and generate an energy label A and fulfil all requirements of a modern and pleasant building to work in. Public transport and the centre of Rotterdam with restaurants, shops and other facilities are at a close distance.
Docent Direct is a consultancy firm that focuses on mediating of staff in education.
The Lobel & Partners 'real estate experts' advises the Lessor. The assignment to lease out the remain offices units in this building is in collegial collaboration with Van Splunter and Parc Real Estate.