Crossdock Warehouse | Rotterdam | Sold
30 december 2020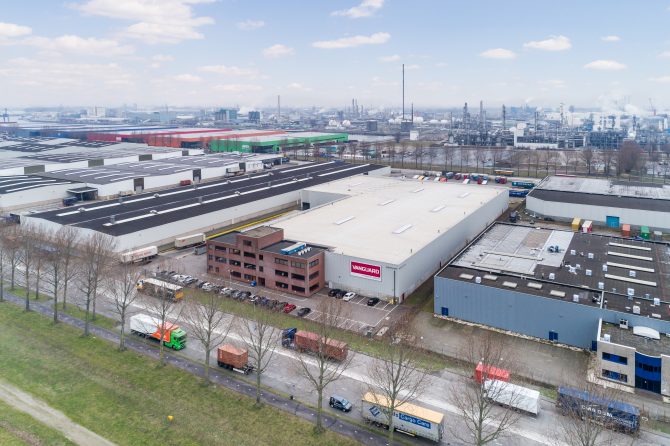 The Crossdock warehouse at Nieuwesluisweg 202-206 in Rotterdam (Botlek) changed hands before the turn of the year.
The property has a total area of approximately 11,400 m2, of which approximately 1,400 m2 is office space and is situated on a plot of approximately 16,800 m2.
The Botlek area is strategically located in relation to the ports of Rotterdam. In addition, the distripark is located directly along the A15 freeway making it easily accessible by private transport. The buyer has purchased the object for expansion of its activities in this area and will therefore occupy the object itself.
De Lobel & Partners – real estate experts advised sellers, a group of private investors, with this transaction.