Brisck buys business complex in Vlissingen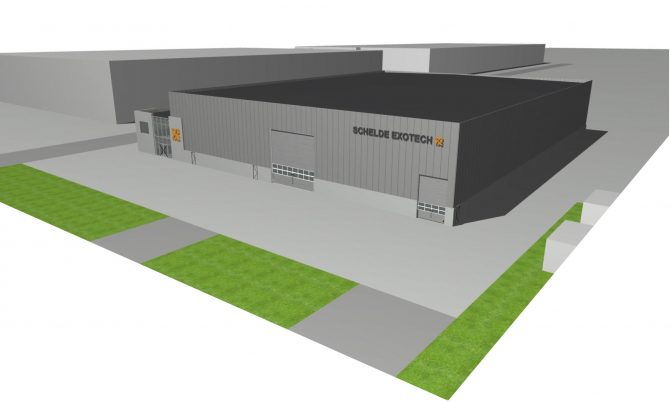 Real estate investor Brisck https://brisck.com/ has added the industrial complex under construction at Zwedenweg 2 in Vlissingen to its investment portfolio.
The property, consisting of 5,083 m² of warehouse space and 888 m² of office space, is under construction and is expected to be completed by the end of the third quarter. After delivery, the property will be used by Schelde Exotech B.V. https://exotech.nl/en/home, who signed a long-term lease agreement with Brisck for this object.
Schelde Exotech is a highly qualified manufacturer of industrial equipment. In accordance with strict quality standards, they design, produce, test and maintain advanced products that meet the exact requirements and specifications of their customers. Schelde Exotech is active for many high-tech industries such as: offshore, chemical and petrochemical.
De Lobel & Partners – real estate experts – mediated in this transaction on behalf of Schelde Exotech B.V.