Acquisition | Philips-Bosch location | Breda
16 januari 2020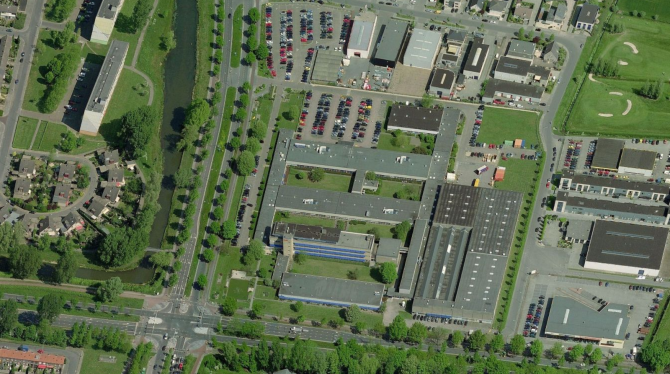 In 2019 our logistics team mediated on behalf of one of its clients in the purchase of the former Philips/Bosch site at the Kapittelweg in Breda. From a strategic point of view, this client sold the plot, with a surface area of approximately 5 ha, to Sligro, which will realise a new distribution centre at this location.
From this new distribution centre deliveries will be made to catering customers in the region. The wholesaler currently has eight such centres in the country. These are separate from the self-service branches, such as the one in Breda at the IABC.
De Lobel & Partners – real estate experts advised on this purchase transaction. Van de Water business brokerage, in collegial cooperation with International Real Estate Advisor Cushman & Wakefield, acted on behalf of vendor Bosch Security Systems.