Kempenaars Recycling | 6,600 sqm business object | Roosendaal
13 maart 2019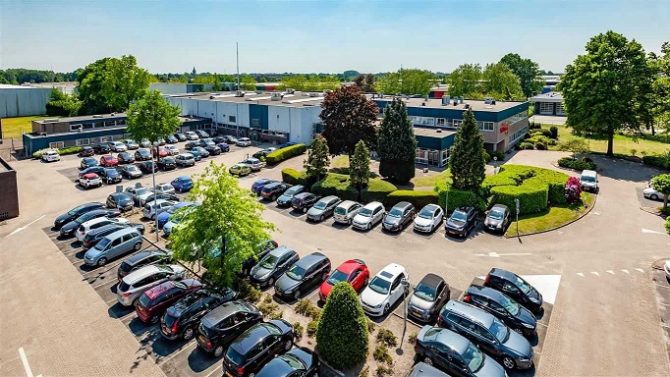 Business object, located at business park Borchwerf I, purchased by Kempenaars Recycling.
The property has a floor area of ​​approximately 6,600 sqm and is situated on a generous plot of more than 20,000 m² located on the main road Borchwerf, on the Borchwerf I in Roosendaal. Kempenaar's recycling will use the building for its own purposes and further integrate it into the adjacent property, where they have been housed for a long time. By purchasing this location, the buyer can better facilitate their future growth.
The Lobel & Partners "real estate experts" advised purchaser Kempenaars Recycling in this process. Seller was advised by JLL.