Roosendaal | Leased | 26.000 m² | 247-TailorSteel | Dudok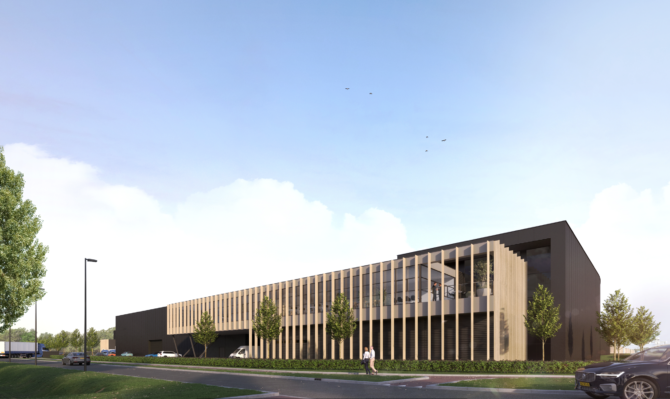 Dudok signs new lease agreement with 247TailorSteel in Roosendaal
De Lobel & Partners, together with Savills, advised Dudok Real Estate on a lease transaction of in total approx. 25,625 sqm V.L.O., divided into approx. 24,400 sqm warehouse, approx. 625 sqm office space and approx. 600 sqm additionally to be built in office space at Rietschotten 9 in Roosendaal. 247TailorSteel will establish itself at this new location for 15 years.
From this location, the new tenant, 247TailorSteel, will manufacture and distribute their energy-efficient, laser-cut metal products. The commissioning of this new site will allow the company to expand its focus area to the provinces of South Holland, North Brabant and the northern part of Antwerp, which is in line with their expansion strategy. 247TailorSteel already operates in the Netherlands from its headquarters in Varsseveld.
Dudok Real Estate was advised by Savills, De Lobel & Partners and Cushman & Wakefield. 1530 Real Estate assisted 247TailorSteel during this transaction.